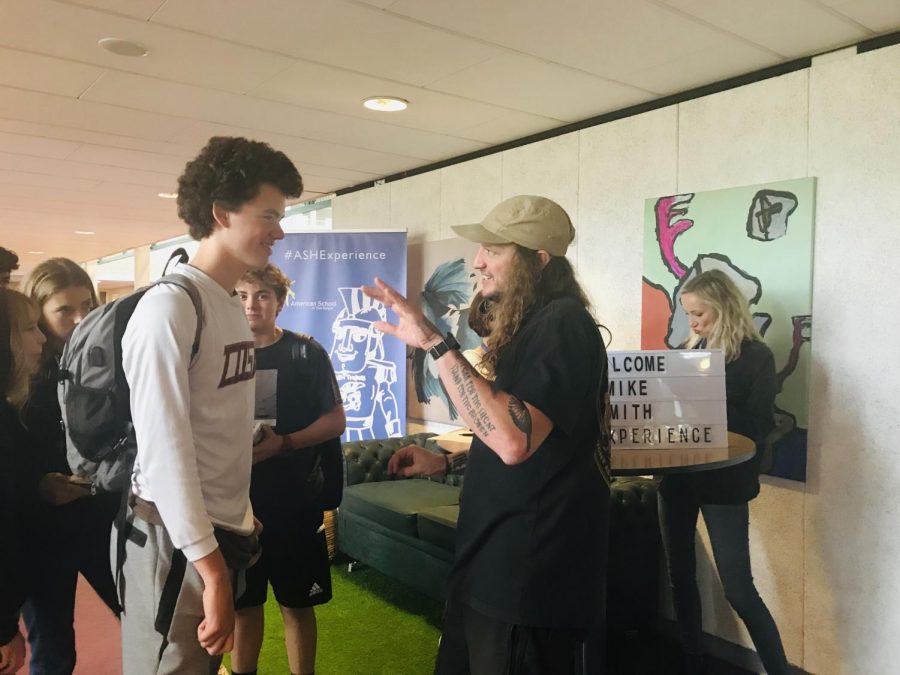 Jordan S., Staff Writer
October 15, 2019
On Sept. 16, the American School of The Hague welcomed the "professional teenager" and motivational speaker, Mike Smith.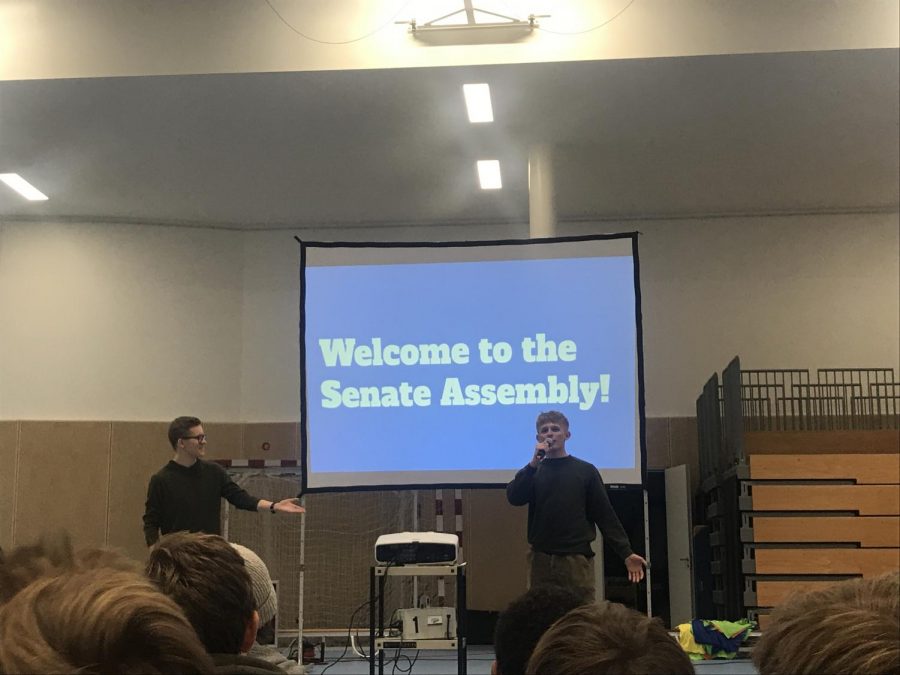 Alice B., Staff Writer
October 15, 2019
An introduction to the senators for the 2019-2020 ASH school year.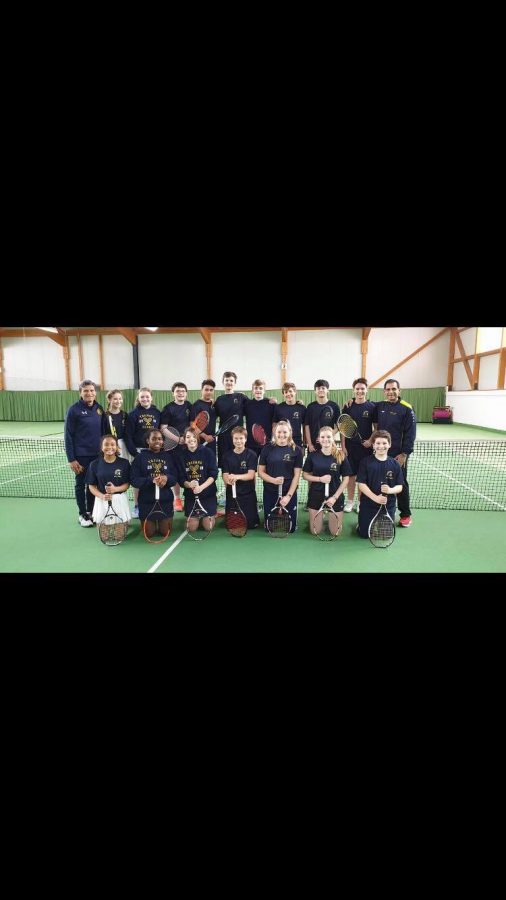 Anneloes S., Staff Writer
May 6, 2019
As we approach the final months before the summer, we enter the spring season for sports here at ASH. Students are spending their afternoons training and hard at work to improve their skills in several different sports as well as being involved in the ASH community. The high school students will be participating in track & field, softball, baseball and tennis for the next couple months of the school year.

Loading ...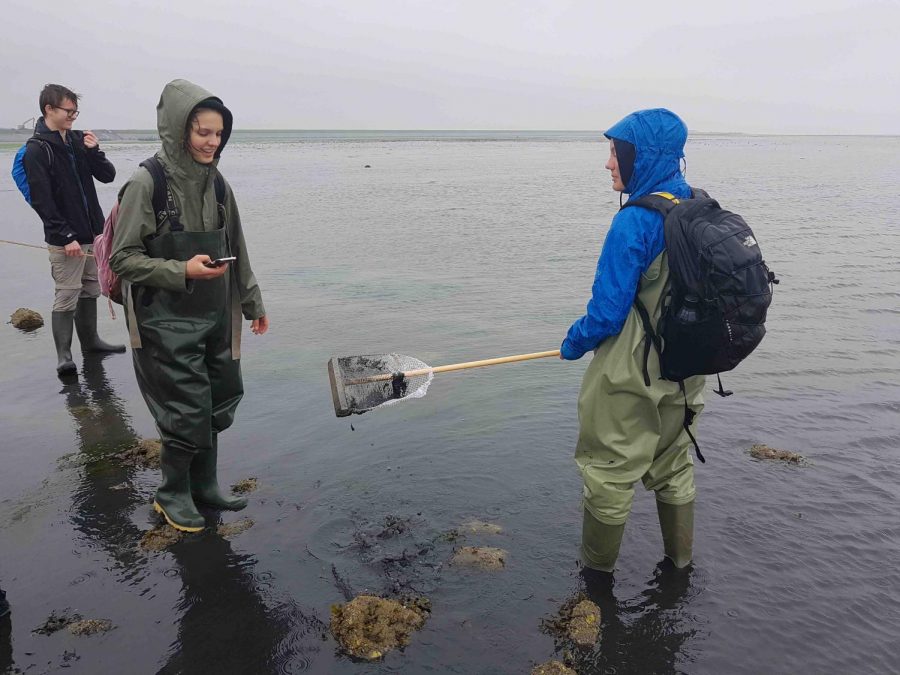 Natasha F., Editor-in-Chief
October 15, 2019
   For most students, a Wednesday morning consists of preparing for the school day ahead. For ASH seniors who take an IB Science class, waking up last Wednesday morning entailed...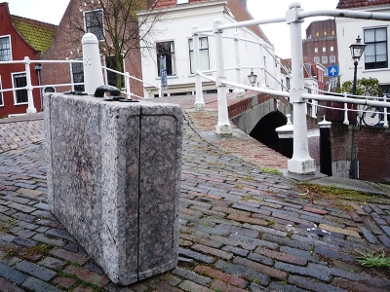 Alice Bezard, Staff Writer
June 10, 2019
The Museum Volkenkunde, the Siebold House, the Pieterskerk, the Van Valk Windmill and De Burcht. On May 3, all ninth graders had a social studies trip to Leiden, where they visited all these locations. The trip had been organized by the social studies teachers and the aim of the trip was to make students realize the connection between the units that had been studied throughout the year.