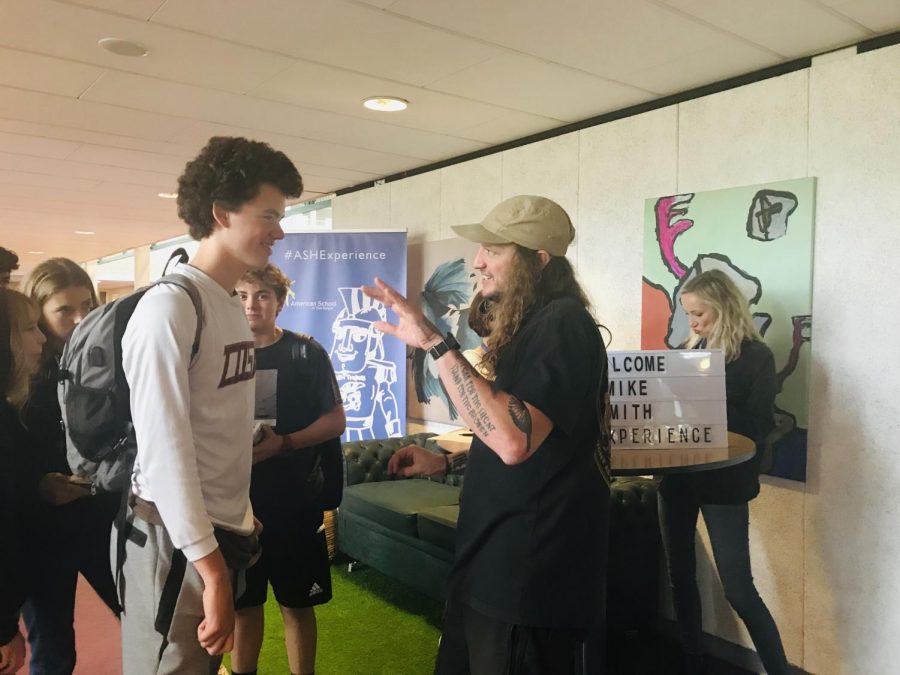 Jordan S., Staff Writer
October 15, 2019
On Sept. 16, the American School of The Hague welcomed the "professional teenager" and motivational speaker, Mike Smith.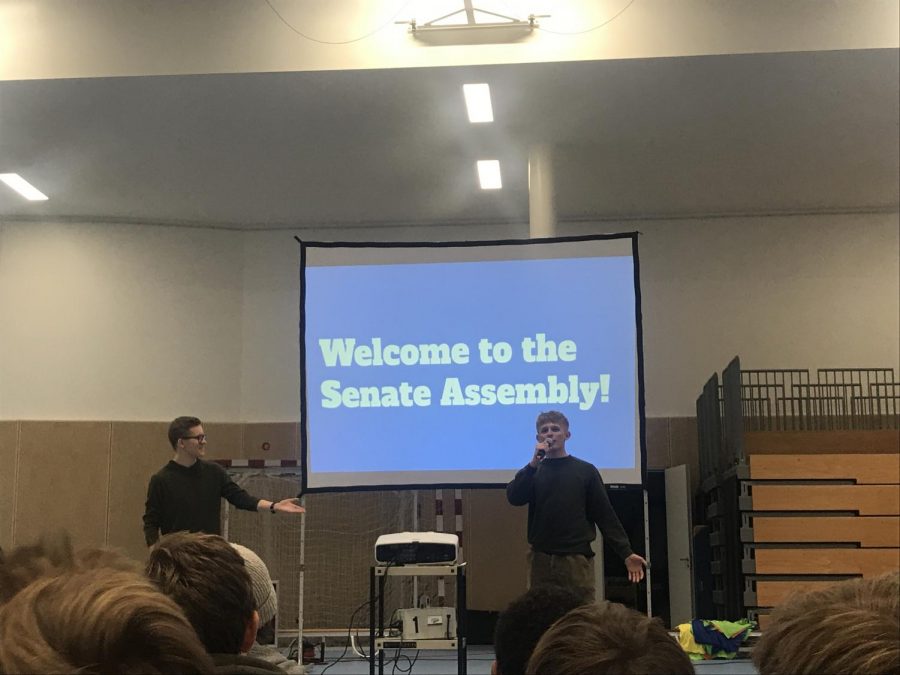 Alice B., Staff Writer
October 15, 2019
An introduction to the senators for the 2019-2020 ASH school year.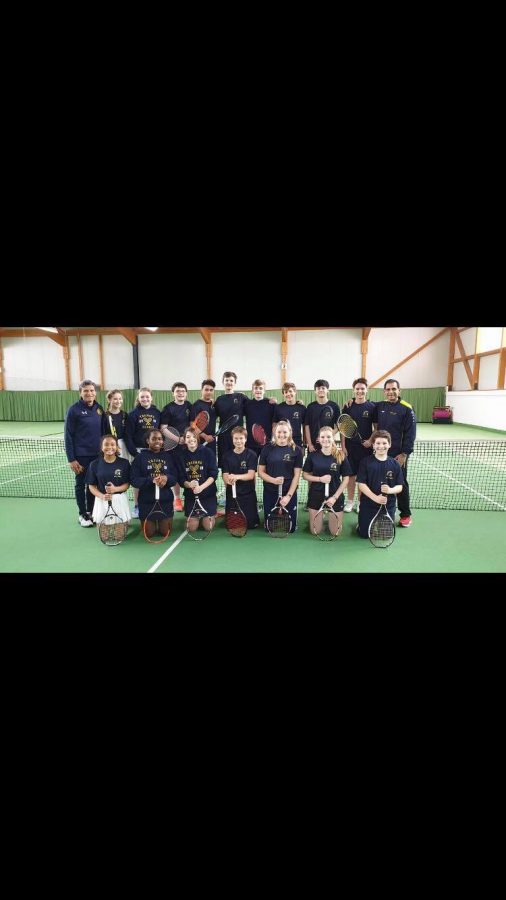 Anneloes S., Staff Writer
May 6, 2019
As we approach the final months before the summer, we enter the spring season for sports here at ASH. Students are spending their afternoons training and hard at work to improve their skills in several different sports as well as being involved in the ASH community. The high school students will be participating in track & field, softball, baseball and tennis for the next couple months of the school year.

Loading ...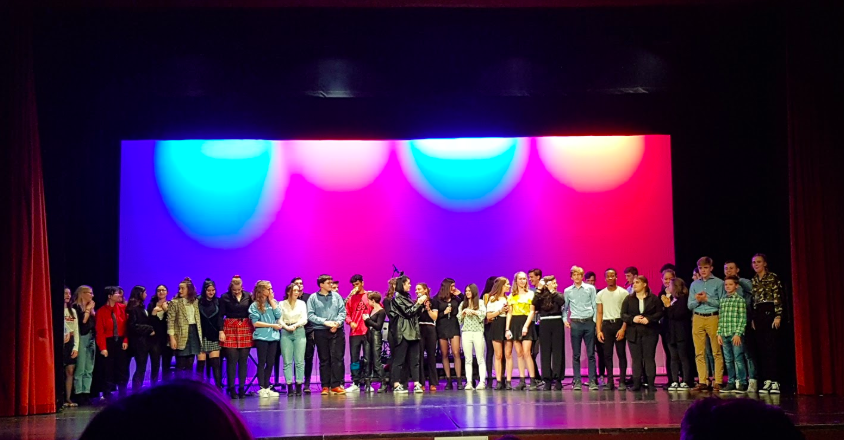 Alice B., Staff Writer
March 6, 2020
On Feb. 8, students with different talents performed on ASH's theater stage. From singers to dancers, all performers shared a little bit of their passion.

Jordan S., Staff Writer
February 25, 2020
Announcements and notes from the Student Senate meetings December through February.